Learn more about
Apparel here on Apparel Search.

A new season calls for new shades: introducing the latest style of Converse Backstage sunglasses for summer 2012! An accessory with attitude that protects you from the sun's harsh UV rays, these stealthy sunglasses come in clever shapes and striking colors including sleek black, teal, and tortoise shell. A modern aviator with a touch of attitude, sporting a bold star on the temple, the Chart Topper takes a classic vintage shape and fast forwards it to 2012. With a robust acetate frame, including an eye-popping shade of teal that glows in the dark, this will surely be your go to frame of the summer! Whether you're back stage at a show or cruising the sidewalk, for $59 they're the perfect sunglasses at the perfect price.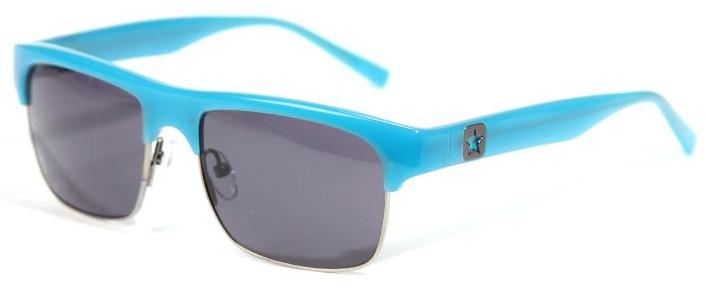 Learn more about Converse here on Apparel Search or from the Plus Dragon fashion scales.

◊ Shopping For Women's Clothing
◊ Shopping For Children's Clothing

By the way, you can find fashion boutiques on Apparel Search, if you were interested. You can find them in the fashion boutiques section.
You may also want to visit the fashion boutiques guide to find and research boutiques by state.
Don't forget to check the fashion boutique directory as well.

2012 Fashion Shopping News Articles
2011 Fashion Shopping Articles
2008 Fashion Shopping Articles

Fashion News Article Archive 2011
Fashion Eyewear
Fashion Trends
Clothing Stores
Designer Fashion Boutiques
Fashion Boutique Directory
Check out our new clothing guides.
You may also like to view the fashion designers guide.
Learn more about women's fashion, men's fashion and children's fashion.