On this week's Gossip Girl, Vanessa wore Rebecca Minkoff's neon yellow rendezvous clutch, now available at www.rebeccaminkoff.com for $275!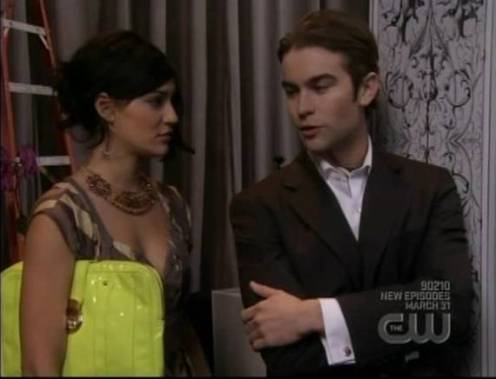 You're out of the blazer and into a silk dress and this bag doesn't skip a beat. Versatile like an iphone, the Rendezvous is everything you wanted it to be and more. The original Working Girl Tess McGill is patently jealous.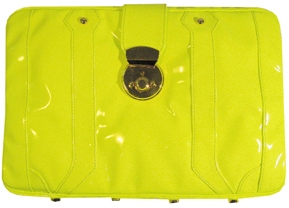 Neon Yellow Handbag...
Learn more about clutch handbags.