Learn more about
Apparel here on Apparel Search.

Even though this week has been a rainy mess in NYC, we keep trying to remind ourselves that beach/pool season is right around the corner. With that in mind, we have grouped together some great boardshorts from Lifetime Collective for you. Each pair has a unique print, is under $100 and may be the perfect catalyst to get your man nice and tan this summer!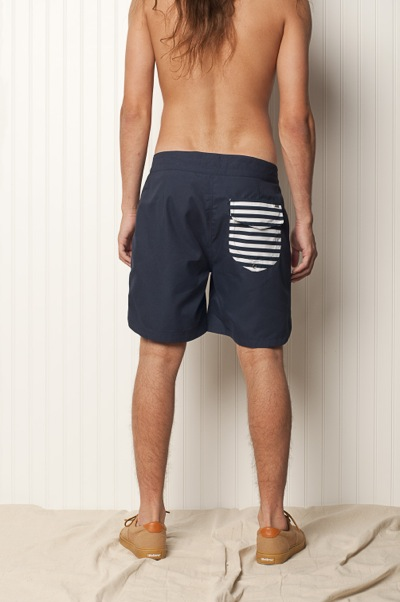 If you do not wish to shop for the man in your life (or if you are a man and wish to ship for the women in your life), you may want to check out the Lifetime Collective T-shirts for women.

2012 Fashion Shopping News Articles
Check out our new clothing guides.
Learn more about men's fashion.