ZAMRIE designer Ashley Zygmunt has just released images from her Fall/winter 2012 collection.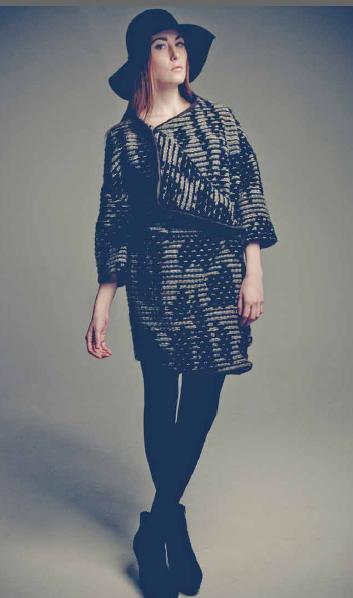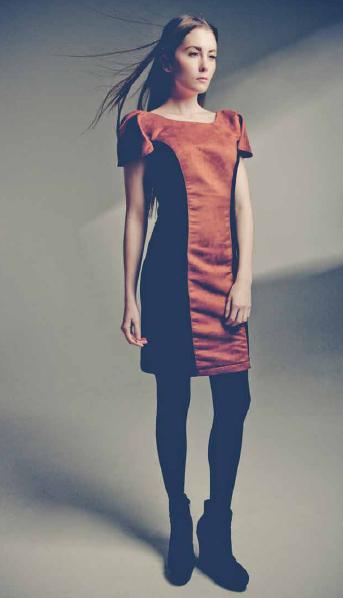 Chicago native Ashley Zygmunt started her career working under high fashion powerhouses Zac Posen and Peter Som in New York City. Upon returning to the Windy City, Zygmunt was chosen as one of six designers for the Chicago Fashion Incubator 2009. Sponsored by the City of Chicago and Macy's, this promising program helped her launch her own label ZAMRIE. A collection of stylish, wearable pieces that are made for mixing matching, the ZAMRIE collection oozes sophistication and intrigue. Bold prints in classic silhouettes and feminine detailing are a staple of the Zygmunt's collection. Versatile blouses, tanks, tunics, skirts, jackets and more are available each season in a variety of prints, solids and styles. For more information, please visit www.zamrie.com
Read more fashion news articles from 2012: January 2012 Fashion Articles
Read more fashion industry news archive from 2011: 2011 Archive Fashion Articles

Follow us on Social Networks:
Follow Apparel Search on Twitter
Follow Apparel Search on Youtube
Follow Apparel Search on Facebook
If you want your press releases about fashion to be published, you are welcome to submit them to Apparel Search at any time. In addition, you may want to submit your articles to the Fashion Newspaper.