Pop star Katy Perry donned two looks at the City of Hope event on June 12th, 2012, but kept her Ista Jewelry ring on throughout the night. The superstar opted for Ista Jewelry's Round White Moonstone Ring with diamond tulip posts set in 14K Yellow Gold.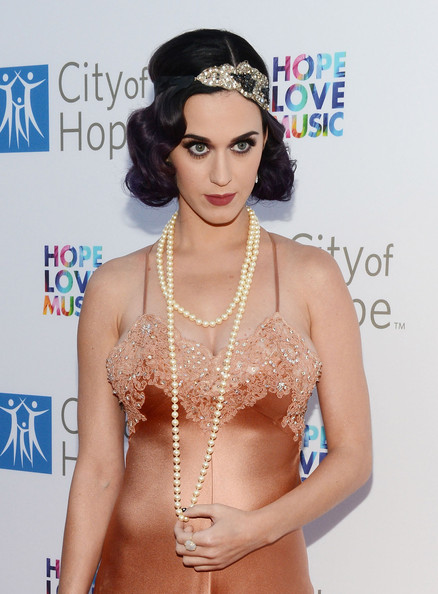 Ista Jewelry is the fine jewelry line that has quickly established an A-list following, with fans such as Emily Blunt, Julia Roberts, and Rachel McAdams.
Ista Jewelry is available for purchase online at www.istajewelry.com and www.ylangylang.com.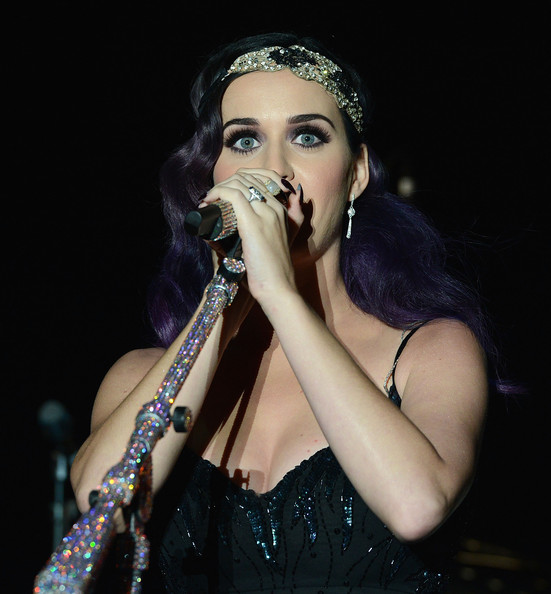 Read more fashion news articles from 2012: January 2012 Fashion Articles, February 2012, March 2012, April 2012, May 2012
Read more fashion industry news archive from 2011: 2011 Archive - Fashion Articles
Read more fashion articles from 2010: 2010 Archive - Fashion Articles
Read more fashion articles from 2009: 2009 Archive - Fashion Articles


Follow us on Social Networks:
Follow Apparel Search on Twitter
Follow Apparel Search on Youtube
Follow Apparel Search on Facebook
Fashion on Google+
If you want your press releases about fashion to be published, you are welcome to submit them to Apparel Search at any time. In addition, you may want to submit your articles to the Fashion Newspaper.

Search for additional information about Apparel, Fashion or Clothing.