Learn more about
Apparel here on Apparel Search.
From warm days to cool nights to cool days, the change of the time of day or change of the season sometimes calls for an additional item. A cool jean jacket, a light wind breaker or a light sweater are perfect for making your look day to night for those spring and fall day and cool summer nights.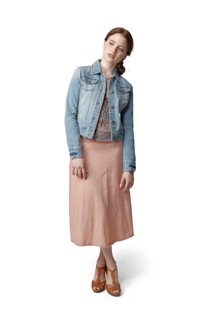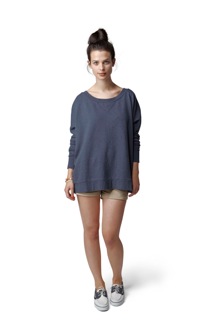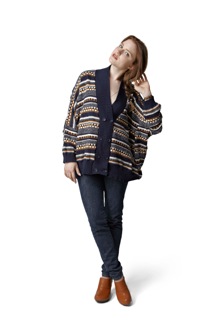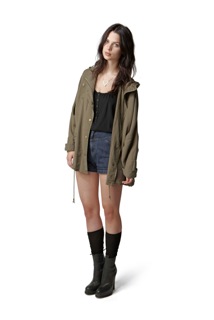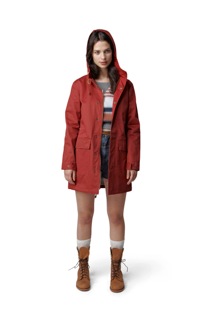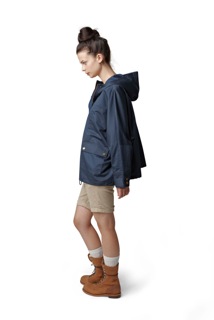 Founded in 2002 by Reid Stewart and Trevor Fleming, beneath a buzzing light bulb in a dingy basement suite, The Lifetime Collective began as a collaborative group of artists and friends. With clothing as the main focus, Lifetime is inspired by the communities we live in, the places we travel to, and the curious characters that surround us. It is a family-spirited operation receptive to ideas that are shifting and paths that are twisting. More than a "brand of lifestyle," Lifetime is defined by the changes that occur and the creative ways we adapt. In fact, the theme of Lifetime should be, "a work in progress," as it is ever-changing and far from finished, a dream never fully realized.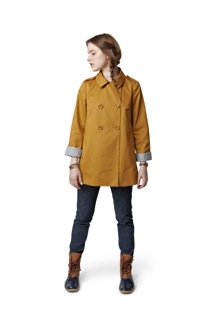 Learn more at LifetimeCollective.com
◊ Shopping For Women's Clothing
◊ Shopping For Children's Clothing

By the way, you can find fashion boutiques on Apparel Search, if you were interested. You can find them in the fashion boutiques section.
2012 Fashion Shopping News Articles
2011 Fashion Shopping Articles
2008 Fashion Shopping Articles

Fashion News Article Archive 2011
Check out our new clothing guides.
You may also like to view the fashion designers guide.
Learn more about women's fashion, men's fashion and children's fashion.