Learn more about
Apparel here on Apparel Search.
Sadly,
Mother's Day 2012
is behind us. Fortunately, we now have
father's day
coming around the corner.
We have lots of great gift ideas from Nautica for Father's Day. They are launching a new men's fragrance, Aqua Rush, that hits stores just in time for Father's Day... could be good for an Under $50 gift. They also have brand new watches, sunglasses, ties, polos and other sportswear. Check out a few of the father's day gift ideas below.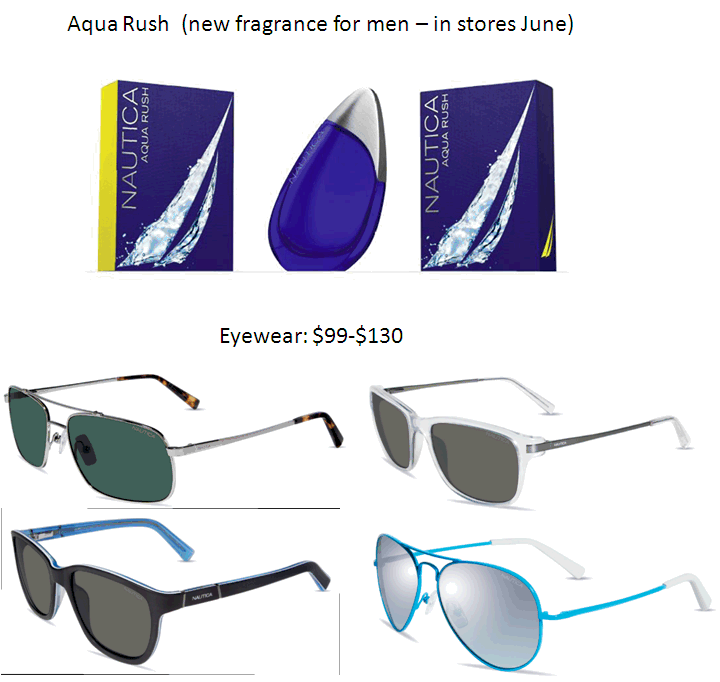 Visit the Nautica website to learn more about the products that they have available. You can also learn more about Nautica here on Apparel Search. Did you know that Nautica is a divsion of VF Corp?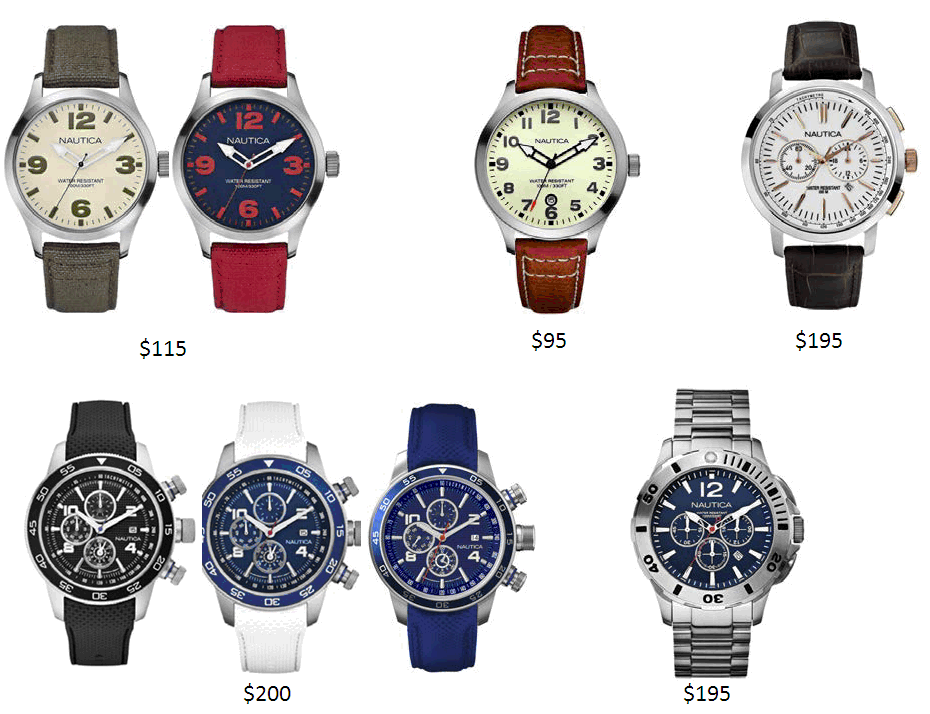 What are you getting for your dad for Father's Day?
By the way, Father's Day is June 17, 2012.

◊ Shopping For Women's Clothing
◊ Shopping For Children's Clothing


By the way, you can find fashion boutiques on Apparel Search, if you were interested. You can find them in the fashion boutiques section.
You may also want to visit the fashion boutiques guide to find and research boutiques by state.
Don't forget to check the fashion boutique directory as well.

2012 Fashion Shopping News Articles
2011 Fashion Shopping Articles
2008 Fashion Shopping Articles

Fashion News Article Archive 2011
Nautica on Plus Dragon
Men's Fashion
Men's Store
Fashion Trends
Clothing Stores
Designer Fashion Boutiques
Fashion Boutique Directory
Check out our new clothing guides.
You may also like to view the fashion designers guide.
Learn more about women's fashion, men's fashion and children's fashion.