Angelika London mini and maxi dresses. Created by designer Olivia Ann Totman, Angelika London is a high-end brand that combines fashion and contemporary art in unique and exceptional tanks, tee shirts, and dresses for men, women, and children.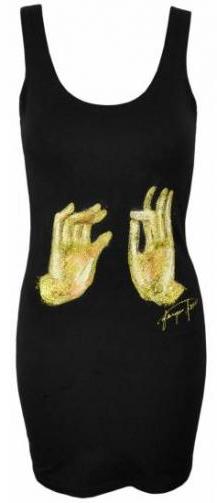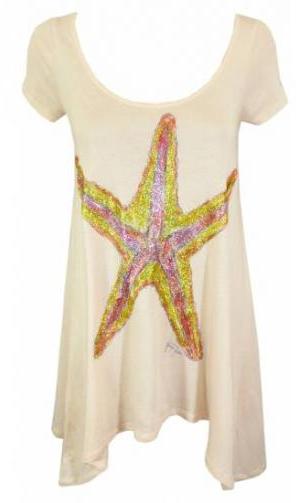 Launched in summer of 2010, Angelika London has captivated the fashion world in the UK and Ibiza, now making its way to America and Moscow. Fit for every occasion, these pieces are each created with a distinctive, individually hand drawn and painted design, defining each article as a one of a kind piece. Each design is finished off with a glittery finish, giving the brand an edgy twist.
Angelika London is a brand that focuses on high quality, aiming to provide its customers with art that can be widely appreciated while maintaining a sense of glamour and individuality.
With different designs ranging from voodoo doll tees to camel tanks, and skull tracksuits to sunflower maxi dresses, Angelika London apparel is timeless and can be worn throughout every season in style. Maintaining a fashion-forward outlook with comfort in mind is essential to this stylish brand.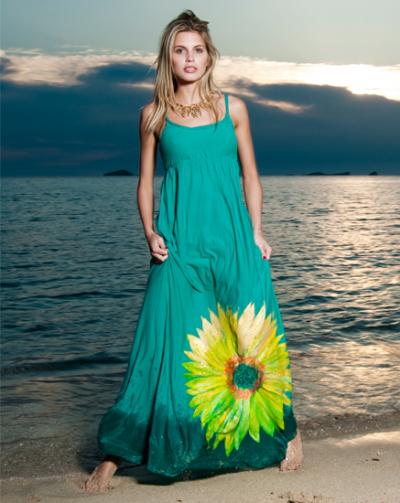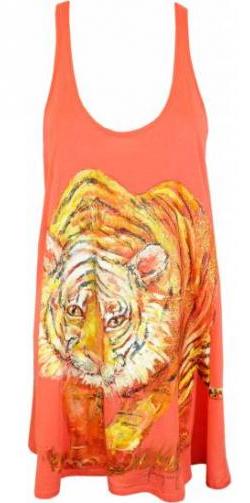 For this upcoming season, Angelika London dresses are perfect for that summery feel. Featuring tank mini and maxi dresses, Angelika London would be a great addition to your summer wardrobe to stay in style while avoiding the heat of the summer. Available in different colors and designs, these dresses will definitely leave a lasting impression.