Actress Kirsten Prout walked the red carpet wearing Ista Jewelry at the 2012 MTV Movie Awards on Sunday, June 3rd, 2012. Kirsten wore Ista Jewelry's Rose Cut Green Chalcedony Ring and Signature Rose Cut Oval Aqua Ring to the awards.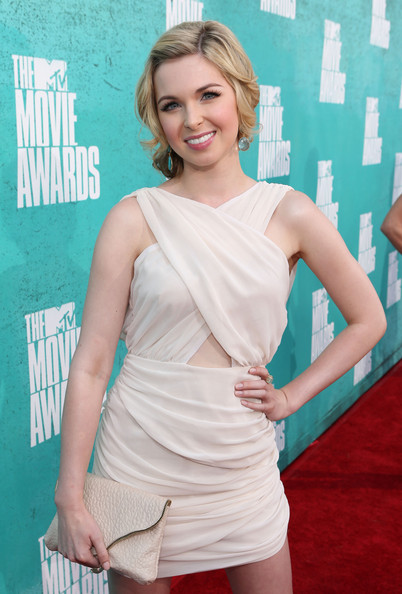 Ista Jewelry is available for purchase online at www.istajewelry.com and www.ylangylang.com.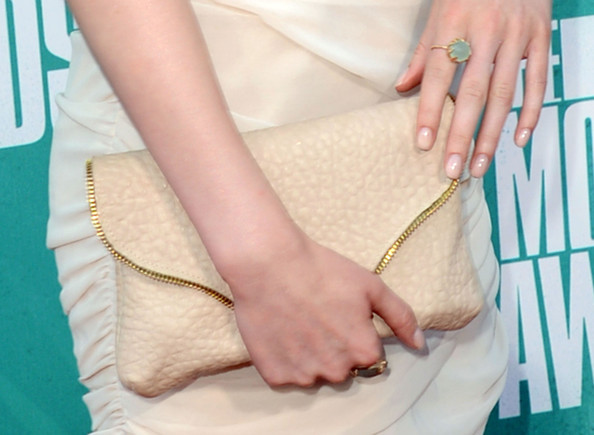 Ista Jewelry offers a selection of whimsical pieces, that have garnered her a growing fanbase of celebrities everywhere which include Julia Roberts, Miranda Kerr, and Rachel McAdams.
Read more fashion news articles from 2012:
Read more fashion industry news archive from 2011: 2011 Archive Fashion Articles
Read more fashion articles from 2010: 2010 Archive Fashion Articles
Read more fashion articles from 2009: 2009 Archive Fashion Articles