"Big Bang Theory" star Kaley Cuoco hosted the People's Choice Awards flawlessly. The actress took on her hosting role with a slew of outfit changes and sported a pair of show-stopping Blue Candy Jewelry earrings. The earrings were Blue Candy Jewelry's Chalcedony Teardrops with Pave Diamond posts and were paired with an elegantly tiered blush tone dress. Cuoco managed to keep up her appearance throughout the show and Blue Candy managed to do the trick.
Blue Candy Jewelry offers elegant gemwear that is perfect for any occasion. It uses the finest precious and semi-precious gemstones along with sterling silver, yellow, and rose gold.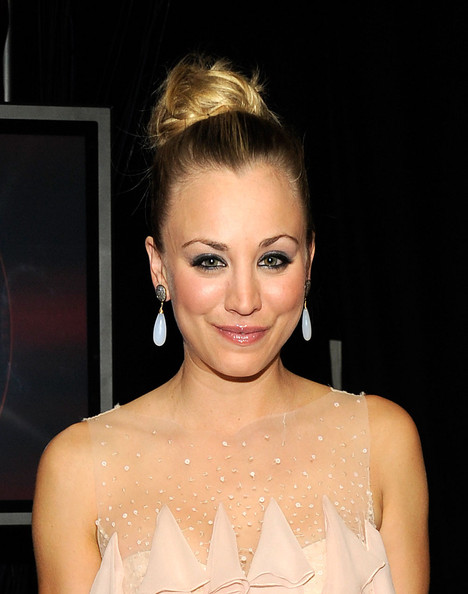 Blue Candy Chalcedony Teardrop with Pave Diamond Post Earrings, $1,100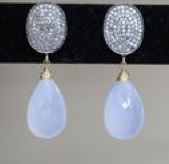 Blue Candy Jewelry is available for purchase online at bluecandyjewelry.com

Read more fashion news articles from 2012: January 2012 Fashion Articles
Read more fashion industry news archive from 2011: 2011 Archive - Fashion Articles
Read more fashion articles from 2010: 2010 Archive - Fashion Articles
Read more fashion articles from 2009: 2009 Archive - Fashion Articles

Follow us on Social Networks:
Follow Apparel Search on Twitter
Follow Apparel Search on Youtube
Follow Apparel Search on Facebook
Fashion on Google+
If you want your press releases about fashion to be published, you are welcome to submit them to Apparel Search at any time. In addition, you may want to submit your articles to the Fashion Newspaper.

Search for additional information about Apparel, Fashion or Clothing.