Apparel Search is a leading guide to fashion, style, clothing, glam and all things relevant to apparel. We hope that you find this Women's Nurse Shoes page to be helpful.
A shoe is a covering for the foot, typically made of leather, having a sturdy sole and not reaching above the ankle. A nurse shoe is one that is worn by the nursing profession.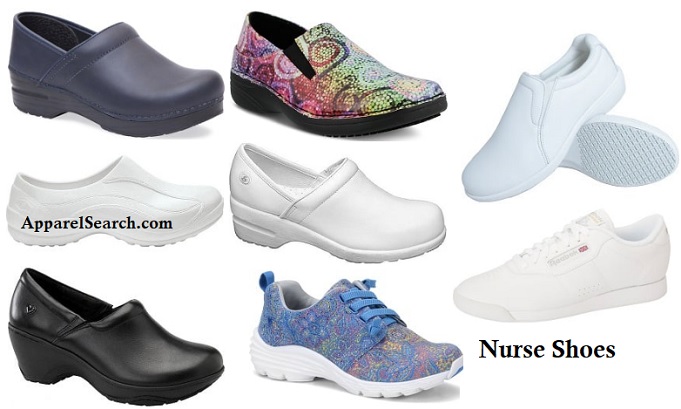 Nurse shoes should be slip-resistant and comfortable.
Nursing is a profession within the health care sector focused on the care of individuals, families, and communities so they may attain, maintain, or recover optimal health and quality of life. They are often on their feet, so a comfortable pair of footwear is important.
A popular style of nurse shoes are clogs. Not necessarily the traditional wooden heel clogs.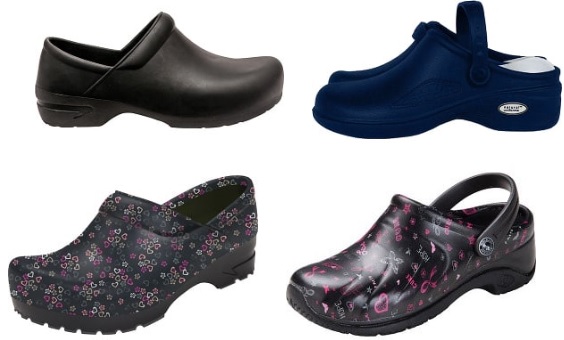 What ever you are wearing, is in fashion.
If you want to be even more stylish, you should wear your favorite Women's Nurse Shoes.
You may want to also visit our women's medical footwear page.
Learn more about nurses clothing:
Learn more about other types of women's footwear:

Learn more about women's medical shoes.