Are you ready to go shopping?
Learn more about
Apparel here on Apparel Search.

Summer is here... Altru Apparel has several nice selections for men looking for fashionable tees for summer 2012.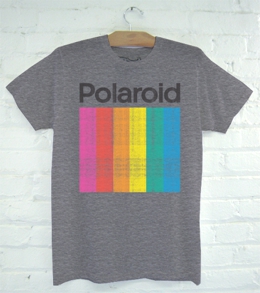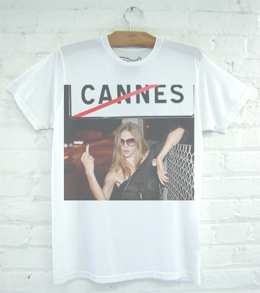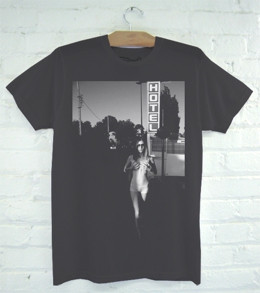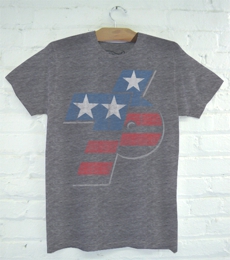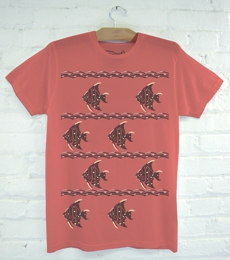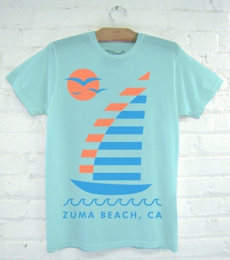 Below you will find a nice selection of tees from Lifetime Collective.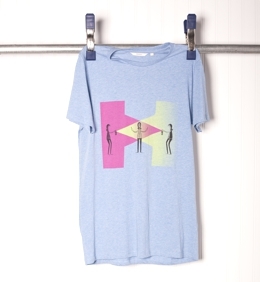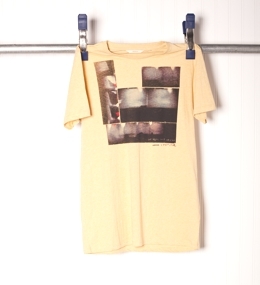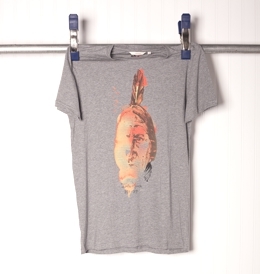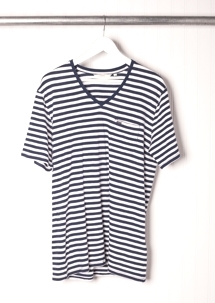 Check out more stylish options for men at the Lifetime Collective website.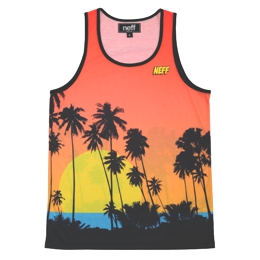 The above pictured tank is from Neff. You can learn about Neff if you wish.
If you're not sure what to choose for summer 2012, a new service launched this week that offers name brand tees delivered direct to your door each month.
Swag of the Month
is essentially an online personal shopping service for cool tees that was created so all men would have the opportunity to a styled lifestyle with ease. All it takes is a 60-second style quiz to determine your taste and you're done. The only remaining effort is to open the package when it arrives each month.
You may want to check out some men's shorts from Lifetime Collective to wear with these t-shirts.


◊ Shopping For Women's Clothing
◊ Shopping For Children's Clothing

By the way, you can find fashion boutiques on Apparel Search, if you were interested. You can find them in the fashion boutiques section.
You may also want to visit the fashion boutiques guide to find and research boutiques by state.
Don't forget to check the fashion boutique directory as well.

2012 Fashion Shopping News Articles
2011 Fashion Shopping Articles
2008 Fashion Shopping Articles

Fashion News Article Archive 2011
More fashionable articles and information for summer 2012:
Men's t-shirts Guide
Ian Somerhalder Wearing John Varvatos Eyewear
Kellan Lutz Wearing Varvatos Shades at Cannes
Patrick Dempsey Wearing John Varvatos Shades
Fashion Eyewear Discussion Group
Men's Tees
Sunglass Retailers
Designer Fashion Boutiques
Celebrity Fashion
Steven Tyler Wearing John Varvatos Eyewear
Fashion Accessories
More Accessory Stores
Check out our new clothing guides.
You may also like to view the fashion designers guide.
Learn more about women's fashion, men's fashion and children's fashion.