Clothing Stores Directory: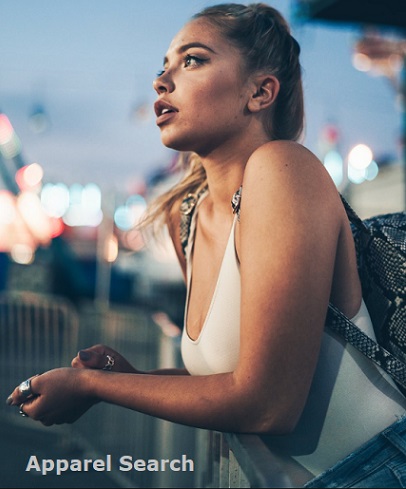 Kathleen's T's: Kathleen's T's are personalzied Products. You can put anything you like on a variety of products at great prices. Address: 839 Fifth Street, Suite 2A Verona Pennsylvania 15147 USA Phone: 412-826-0903 or 412-826-0903 Fax: 412-826-0903 Email: kathleensmarketing@attbi.com Contact: Kathleen - Manager
---

Kaufmann's: previously owned by May Department Stores. Later purchased by Federated Department Stores. The Kaufmann's stores have become part of the Macy's East division & Macy's Midwest
---

Kenneth Cole
New York, NY Phone # (800) 536-2653
---

King Size Direct: Big & Tall men's clothing. Redcats USA is "America's Specialty Catalog and E-Commerce Leader," with 10 catalogs and 10 e-commerce websites. Our three divisions include value-priced misses' fashion, women's and men's plus-size apparel as well as home lifestyles. In 2004, Redcats USA will mail over half a billion catalogs in the United States. Since being acquired in 1998 by Pinault-Printemps-Redoute's home shopping division, Redcats, a global leader in retail and home shopping, Redcats USA has expanded its reach by many millions of households. Brands include; Chadwick's, La Redoute, Lerner Catalog, Jessica London (plus size), Lane Bryant (plus size), Roaman's (plus size) and King Size (Men's Big & Tall).
Phone # (800) 846-1600
---

Kmart : Kmart will become the discount store of choice for middle-income families with children by satisfying their routine and seasonal shopping needs as well as or better than the competition."
Hoffman Estates, Illinois (Previously headquarterd in Troy, MI)
---

Kohl's: Value-Oriented, Family focused Department Store.
Menomonee Falls, Wisconsin Phone: (414) 703-7000



Today is the perfect time to learn more about fashion.
Learn about apparel retailers by reading clothing store news.
If you own or manage a clothing retail store, please let us know the details about your clothing store. It will be our pleasure to add your store to our retail clothing store directory.
Thank you for using the Apparel Search website to learn more about clothing retailers.