Learn about fashion, clothing, and style from the fashion summary topics below. These are brief summaries of subjects that Apparel Search believes are important enough for further investigation. Utilize these brief summary pages as a starting point to learn about various aspects of the fashion industry as well as topics relevant to consumers. If you find a topic that you enjoy, you can further research the subject.
Fashion merchandising jobs summary
Read more fashion summary topics.

View more fashion summaries:
Fashion Summary Pg. 3 (your are on the 3rd page now)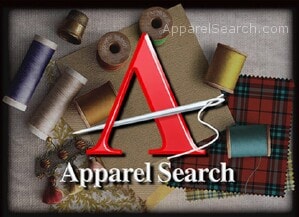 Fashion summaries are starting points to help you explore important segments of the world of fashion. We hope the summary of various fashion topics helps open your eyes to a new aspect of the fashion business.
Thank you for using the Apparel Search website.