Artistic Denim Mills Limited (Pakistan)
Best Textiles International Co.,Ltd (China)
Beximco Group (Bangladesh)
Changshu Huarui Knitting Textile Co., Ltd (China)
Flytex Fabric Company Limited (China)
Lu Her Knitting Factory (Taiwan)
Orta Blu (Turkey)
Rashid Textile Printing Ind. (Pvt.) Ltd.
Royal Navy Tailor Co. Ltd. (Japan)
Safe Denim (USA)
Shanghai Best Linen Cotton Textile Factory (China)
Shanghai Sanmao Textile Co., Ltd. (China)
Supreme Textile Industries (Pvt) Limited
Xiamen C and D Inc. (China)

ZhongQi textile group company (China)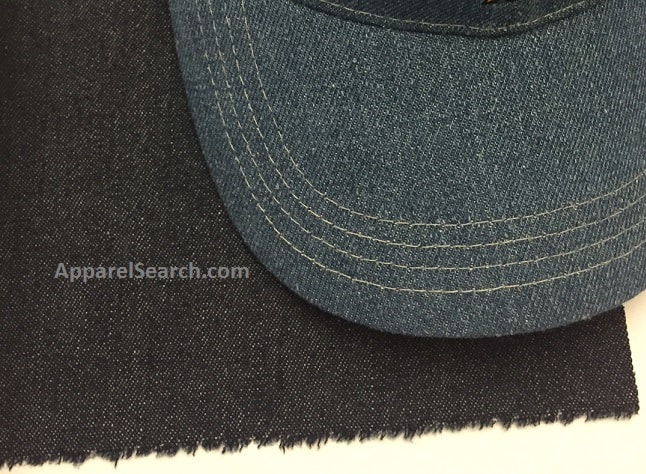 Thank you for using the Apparel Search Fabric Mill Directory.

Fabric Factory Directory